Life Insurance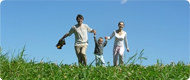 We provide a range of protection options including protection for your home, income, family and business.
Pensions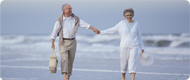 Take control of your retirement and plan for the future with a pension from R&L Financial Services.
Savings & Investments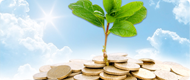 Investing money is an important part of your financial security planning. Where and how you choose to invest will have an impact on the return generated.
Income Protection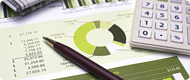 Income Protection provides a replacement income to protect you and your family against the financial consequences of a long-term illness or injury.